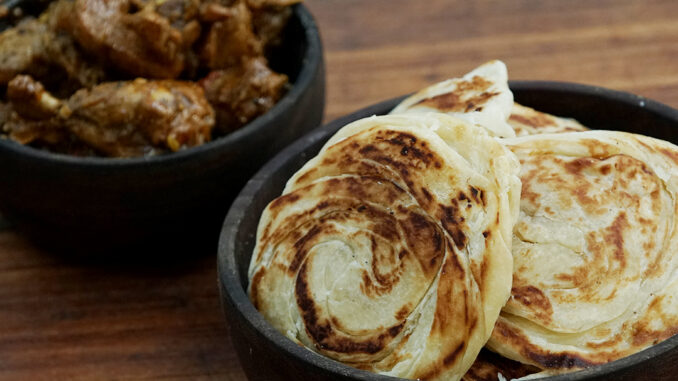 Chicken curry
Ingredients
Chicken – 1 kg
Ginger – 1 medium
Garlic – 7 to 8 pods
Coconut small pieces – ½ cup
Chopped onion – 3 nos
Chopped Shallots – 7 or 8 nos
Green chilli – 3 nos
Curry leaves -3 sprigs
Tomato – 2 nos
Mustard seed -1 tsp
Turmeric powder – 1/2 tbsp
Red chilli powder – 1 tbsp
Coriander powder – 1 ½ tbsp.
Garam masala- ½ tbsp.
Fennel powder – ½ tbsp.
Pepper powder – ½ tbsp.
Salt – to taste
Oil – for cooking
Method
First we have to cut and clean the chicken ,set aside.
Then we have to crush ginger and garlic and keep aside
Heat oil in a heavy bottom pan add mustard seed , let crackled.
Add coconut pieces and saute till the colour change into light brown.
Then we have to add chopped onion , and salt saute for some minutes.
Add crushed ginger garlic paste, green chilli and curry leaves and saute well for some
minutes.
Now we have to add powders like turmeric powder, red chilli powder, coriander powder,
garam masala, fennel powder, pepper powder and saute well .
Again we have to add chopped tomatoes and saute well till the tomatoes turn soften.
Add cleaned chicken pieces and mix well with masala,then cover and cook for 5 to 7 minutes.
Finally we have add some water and mix well and cook till the chicken become soften.
Remove from fire and set a side.
Serve and enjoy with parotta.
Coin parotta
Ingredients
Maida flour- 1 kg
Sugar – 1 tbsp
Baking soda – ½ tsp
Egg – 1 nos
Milk – ½ cup
Salt – 1 pinch
Water – 1 cup
Oil- 4 or 5 tbsp
Method
First we have to take a bowl ,add maida flour, salt, sugar and 1 tbsp of oil mix well.
Then we have to add little by little amount of water as required to make it into a soft dough
.knead the dough for at least ½ hours.
After ½ hrs ,divide the dough into equal balls,grace with some oil and cover with a moist
cloth and keep aside for some minutes.
Then grace the working surface with oil,
Then take a small dough and place into a working surface then spread with roller.
Then started to folding two sides of the dough with the help of fingers.
Now we have to roll the folding dough and set aside.
Then we have to take the roll dough and spread with the help of hands.
Heat a flat pan on medium heat add some oil and place the parottas
Then one side has cooked well flip the parotta.
Flip again ones or twice till both the sides of coin parotta are cooked properly .
Remove the parotta from heat and set aside.
Serve and enjoy coin parotta with chicken curry.